Dr. Kiruthika Balakrishnan
MBBS, MD(ANES), FIPM(CAPSI), Fellowship in Pain(MSK USG), FIPM (Aesculap Academy, Germany) Fellowship in Regenerative Medicine (IASRM) Phd in Regenerative Medicine
About

Dr. Kiruthika Balakrishnan
INTERVENTIONAL PAIN AND REGENERATIVE PHYSICIAN
Dr Kiruthika is an Interventional Spine and Pain Physician with a clinical experience of more than 10 years having a wide range of knowledge in handling patients in all kinds of Orthopaedic pain conditions.
She has dedicated her career to studying multiple aspects of pain disorders and uses Minimally Invasive Regenerative Methods in managing them thus avoiding Open Spine and Joint replacement procedures.
She is a Fellow Member of IASRM and Aspire in training Future Pain Physicians and Orthopaedicians about Regenerative Medicine and how to effectively deliver them in the target location with Ultra-Sonogram or Fluoroscopic guidance.
She has Acquired Skills from various Prestigious Institutes and Pioneers that are core to understanding problems, diagnosis and providing better treatment.
Her willingness and desire to learn new things helps to keep her up to date with Latest Innovations in the field of Regenerative Medicine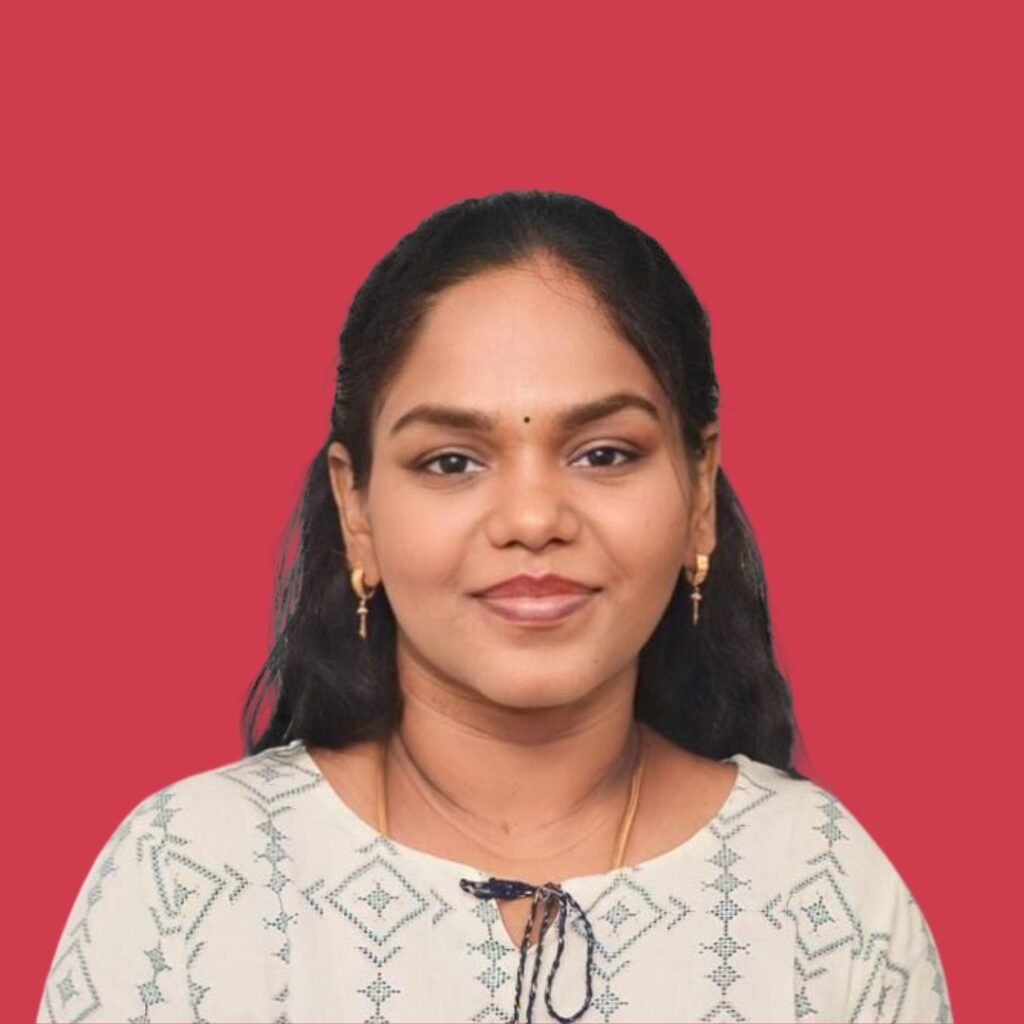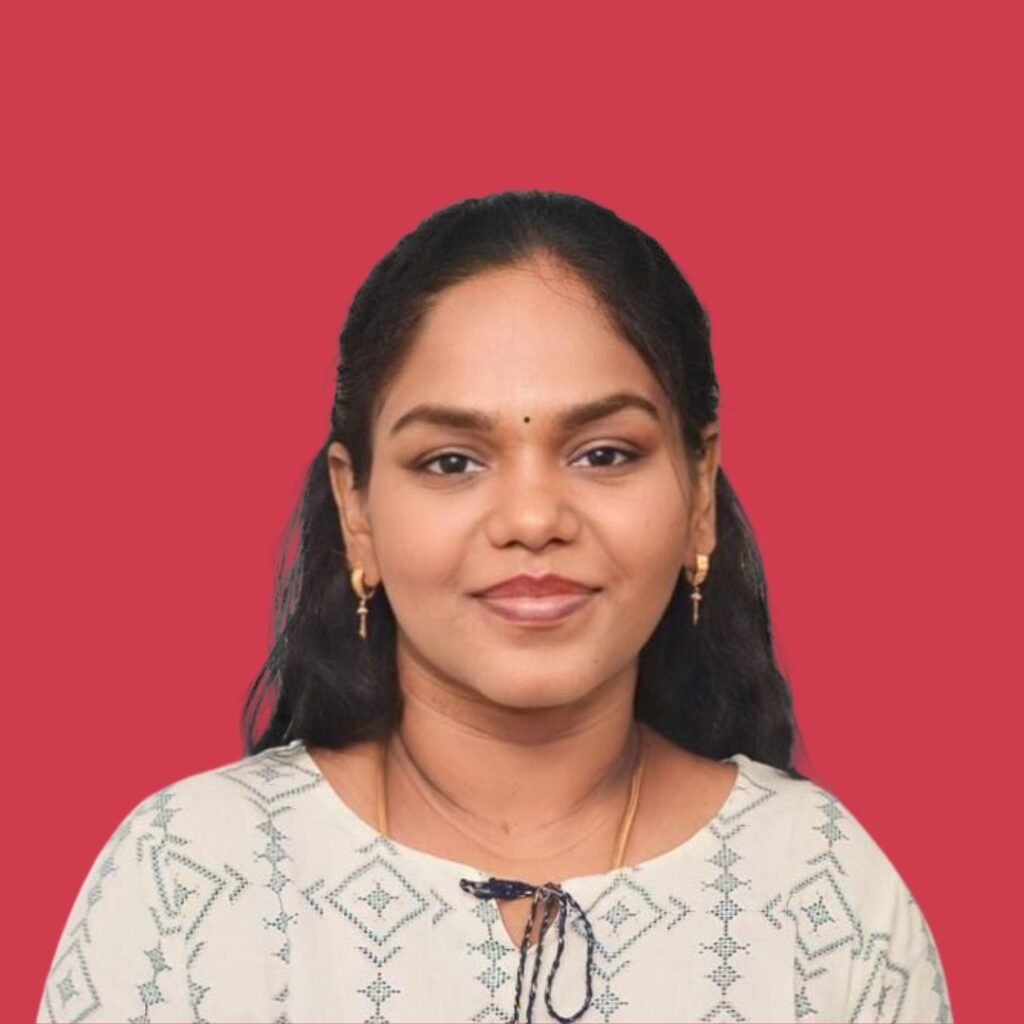 About

Dr. Kiruthika Balakrishnan
MBBS, MD(ANES), FIPM(CAPSI), Fellowship in Pain(MSK USG), FIPM (Aesculap Academy, Germany) Fellowship in Regenerative Medicine (IASRM) Phd in Regenerative Medicine
INTERVENTIONAL PAIN AND REGENERATIVE PHYSICIAN
➢ Dr Kiruthika is an Interventional Spine and Pain Physician with a clinical experience of more than 10 years having a wide range of knowledge in handling patients in all kinds of Orthopaedic pain conditions.
➢ She has dedicated her career to studying multiple aspects of pain disorders and uses Minimally Invasive Regenerative Methods in managing them thus avoiding Open Spine and Joint replacement procedures.
➢ She is a Fellow Member of IASRM and Aspire in training Future Pain Physicians and Orthopaedicians about Regenerative Medicine and how to effectively deliver them in the target location with Ultra-Sonogram or Fluroscopic guidance.
➢ She has Acquired Skills from various Prestigious Institutes and Pioneers that are core to understanding problems, diagnosis and providing better treatment.
➢ Her willingness and desire to learn new things helps to keep her up to date with Latest Innovations in the field of Regenerative Medicine
BMAC in Lumbar and Cervical Disc Degeneration
PRP in Non-healing Ulcers and Diabetic Neuropathy
BMAC in Tendinopathy and Tears
SVF (Adipose Derived Stromal Vascular Fraction Cell) in ligament disorders and arthropathy
Osteoarthritis knee
Spine disc bulge cervical, lumbar
Shoulder, ankle tendon injury (tears)
Retrocalcaneal bursitis
Tendonitis
Tendinopathy
Partial tear of tendons
Arthropathy
Ligament strain and tears
Androgenic alopecia
Acne scar treatment
Facial rejuvenation
Wound healing
Diabetic ulcer
Peripheral vascular disease
Sports injury
Burns