Synovial Fluid Implantation
Synovial Fluid Implantation
Synovial Fluid Implantation Therapy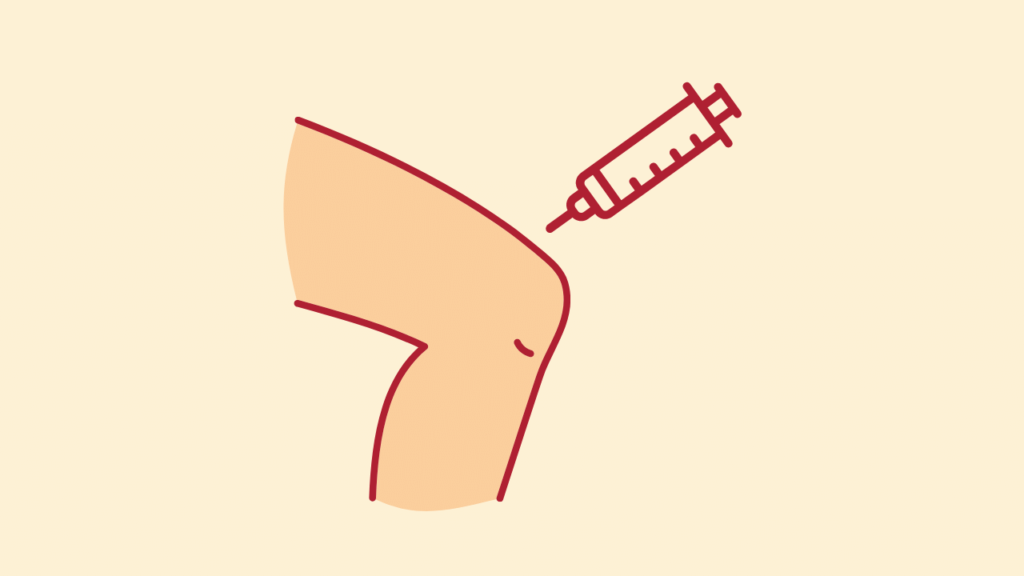 What to Expect?
Before the Procedure-
You will undergo a clinical examination. 

You will be asked about your medical history by your healthcare provider.

The underlying problem will be verified through imaging tests like X-rays.

An appointment date will be scheduled for treatment. 
During the Procedure-
A member of our team will accompany the Procedure Room.

While on the OT table, you will be lying on your back.  

An antiseptic will be used to clean and numb the skin with Medication near the knee joint.

By inserting a needle through the skin, it will reach the intra articular space, where the needle will be used to remove the unhealthy synovial fluid. 

Afterward, healthy Synovial fluid is injected into the joint. 
After the procedure-
Three days of rest are recommended for you. 

Three days of icing and compression bandaging will be recommended.

After the procedure is completed, it will take six weeks to achieve maximum results.